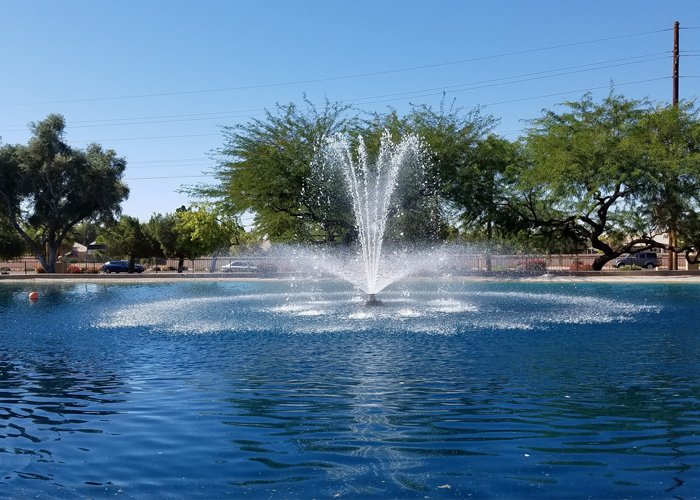 Dredge Diver was born from necessity, like many great ideas. Our family business was founded in 1982 by my dad, Ralph Moody, in response to the growing demand for companies that specialized in the care and maintenance of the man-made lakes springing up in the Phoenix metro area. Since I was just a kid, I've been neck deep in the lakes. 
I'm Bryan Moody and, until recently, I was the President and General Manager of the family business. Now that these lakes have been around for a few decades, many are in need of a good dredging. I've been involved in the industry since I could handle a pole and net and is now it's time to employ some heavier equipment to pump the muck out and haul it away. 
I hold licenses in aquatics and industrial/institutional pest management, I'm a certified diver with over 20 years experience, and I know how to get the sludge and restore lakes and ponds to their original condition.
Our technicians and divers are invaluable assets to the company as well. They make sure safety is a priority on the job, they are professional, and you can trust them with your property. We look forward to serving you!